Nelson Commercial Properties Begins Construction on New Project
Setting our Sites on Progress
Houston industrial players launch JV, scoop up high-demand site
In a down market, build-to-suit projects tend to pick up traction, said Jim Nelson, president of Houston-based Nelson Commercial Properties. That's exactly the kind of project that Nelson and a Houston-area developer are partnering on as part of a newly formed joint venture.
Houston-based Nelson Commercial and Golden Shamrock Realty Inc. are developing a build-to-suit facility for Pennsylvania-based Keystone Automotive Industries, a division of LKQ Corp., which is the largest manufacturer of alternative collision auto parts in North America. The distribution center will stand at more than 200,000 square feet and sit on roughly 12 acres of land at 1101 Richey Road near Bush Intercontinental Airport. The area is in "high demand" for industrial developments, Nelson said, but declined to disclose the total cost of the project.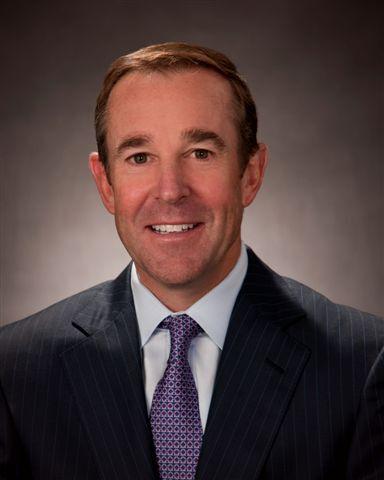 Jim Nelson is president and founder of Nelson Commercial Properties and the former… more
Courtesy Nelson Commercial Properties
The development includes 11,000 square feet of office space. Munson Kennedy Partnership is the project's architect and Arch-Con Corp. is the general contractor. Nelson said they should be able to secure building permits in around two to three weeks. From there, the project should be complete in around seven to eight months.
Nelson, who's been in Houston's commercial real estate scene for nearly 30 years, said the companies aren't working together on any developments aside from this Keystone project.
"If things work the way they should, then we'll both be looking for other opportunities," Nelson said. "Our agreement is to learn and see development from the standpoint of an industrial development that's been around for a while, which sounds a lot like me."
Before founding Nelson Commercial Properties in late 2012, Nelson served as president of Houston-based TNRG for roughly two years, and led the group's development arm for five years. TNRG's 17-person industrial brokerage team recently split off to join Californiabased Lee & Associates' Houston office.
More industrial space outside the Loop has been scooped up in recent months. Earlier this month, GSL Welcome Group acquired a 15,000-square-foot industrial building at 13310 Pike Road in Stafford. And more than 133,000 square feet at a new 24-acre industrial business park developed has been leased to two new tenants in October.
Cara covers commercial real estate and construction for the Houston Business Journal. Follow her on Twitter for more.